APPLYING AN EXTRAORDINARY DEGREE OF
SERVICE AND EXPERIENCE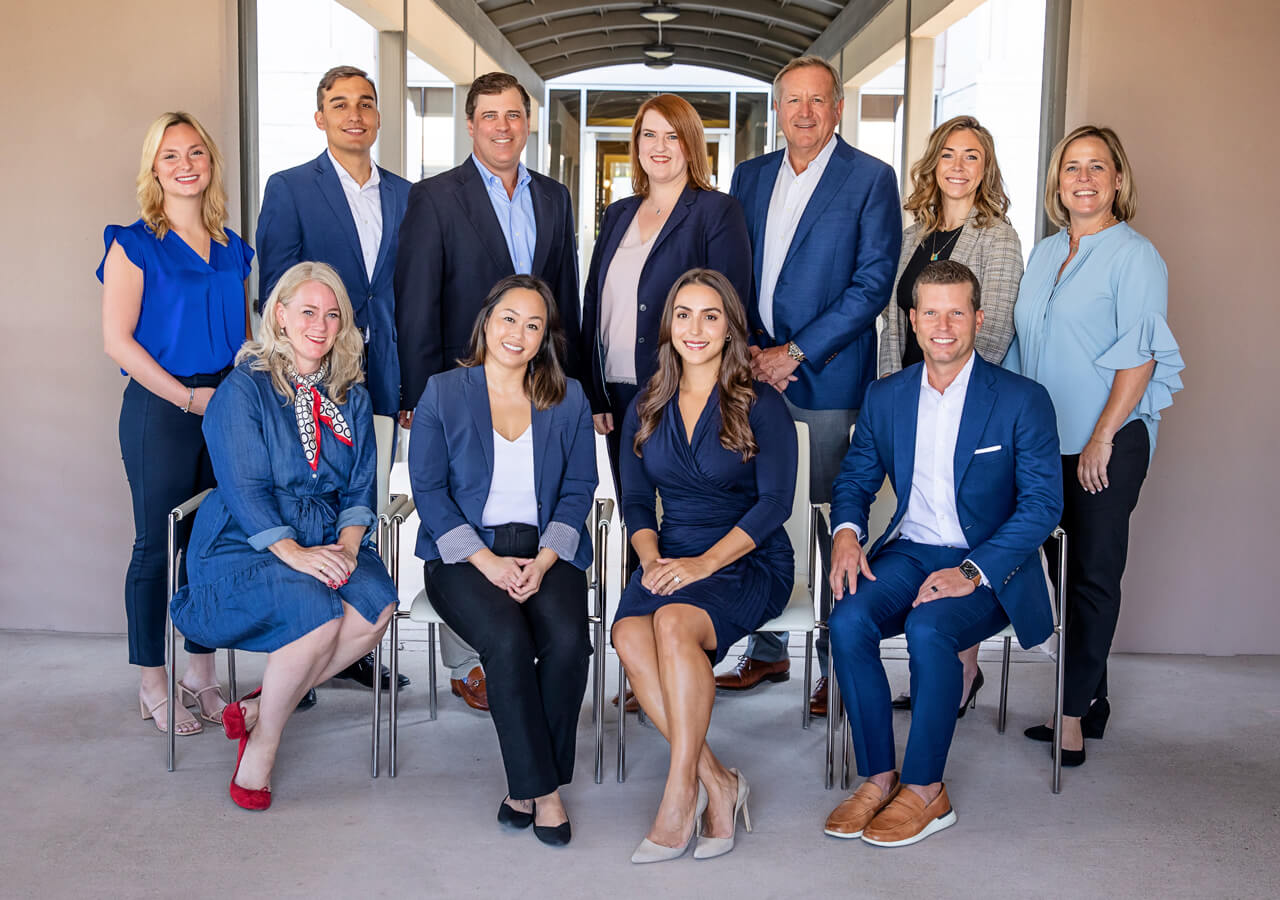 Meridian Wealth Advisors is an independent Registered Investment Advisor with more than 80 years of combined experience in offering customized wealth advisory and planning services to high net worth families and individuals.
OUR MISSION
Our mission is to guide our clients through the complex issues surrounding significant wealth, while providing the highest level of responsive service and personal attention. Our holistic approach enables us to monitor and address the full financial picture of the affluent families and successful individuals we serve.
OUR APPROACH
Helping our clients realize the true potential of their wealth requires a full understanding of who they are, which is why we serve them through long-term relationships anchored in trust, loyalty and service. This philosophy is reflected in our advisory process, an innovative approach that helps us understand and address our clients' needs, while providing the flexibility to customize each plan. Each step involves collaboration between our team, you and – where appropriate – your other professional advisors.
---
Our mission and approach are focused on you