APPLYING AN EXTRAORDINARY DEGREE OF
SERVICE AND EXPERIENCE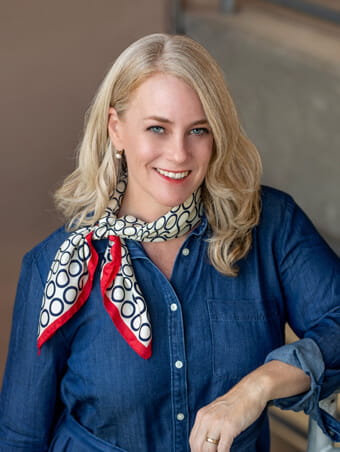 Angela
Cruz
CLIENT RELATIONSHIP MANAGER
Angela began her financial services career over 18 years ago. She has served in many capacities at Legg Mason, RBC Wealth Management, Raymond James, and now delivers top level service to her clients at Meridian Wealth Advisors.
As an accomplished multitasker, Angela is highly skilled in caring for the needs of our clients and their families, and tending to the day-to-day operations of our practice. She enjoys building strong relationships with those she serves.
Angela earned her bachelor's degree in marketing from the University of North Dakota. Originally from North Dakota, Angela resides in South Austin with her husband, Manuel, and their children, Javier and Claudia. In her free time, she enjoys live music, travel and baking.
---
Our mission and approach are focused on you